Podcast Listens


Garrison is working on a new book and is filming a reality TV series pilot
 in New York City and Queens
Listen to the Podcast:
"Featured Show" on Blog Talk Radio July 19th
Motorcyclists-Actors
Tony Senzamici
(HBO series "Treme," "Homeland," "The Mysterious Island, "Magic City" on Starz, "The Tell Tale Heart")
Check out Tony
's
website
and follow him on
Twitter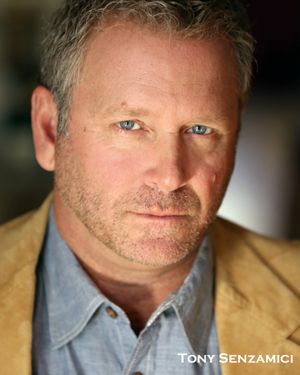 Richard Grieco
("One Life to Live," "21 Jump Street," "Booker," "Almighty Thor," "A Night at the Roxbury")
Check out Richard's
website
and
paintings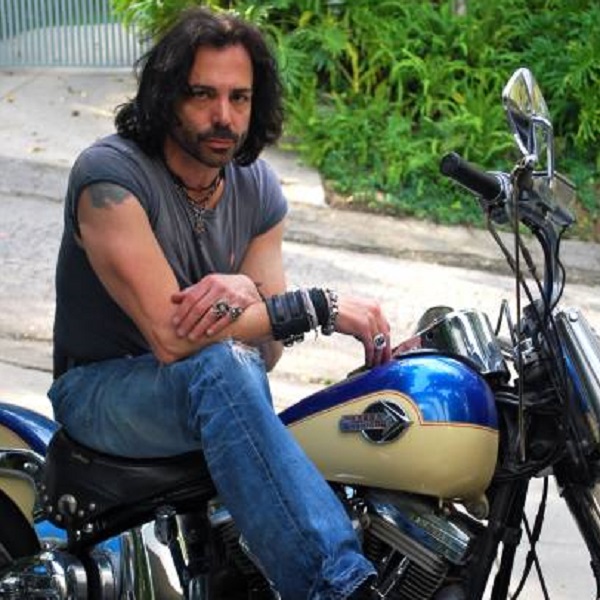 Listen to the podcast coming August 2nd:
Paolo Macchiarini, M.D., Ph.D.
A "Today's Best" on BlogTalkRadio!
Professor of Regenerative Medicine at Karolinska Institutet in Stockholm (Sweden), Director of the ACTREM (Advanced Center for Regenerative Medicine), Honorary Professor at London University College and pioneer in the field of Regenerative medicine. 
Dr. Macchiarini is the go-to doctor when other surgeons have run out of options to treat a patient. He has a reputation for turning the notion of impossible upside down on itself while creating medical breakthroughs that were previously thought of as the stuff of science fiction. 
And, he's a biker!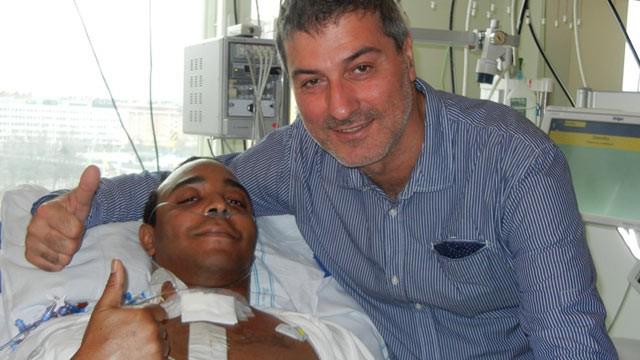 and champion motorcycle racer


Kat Zimpel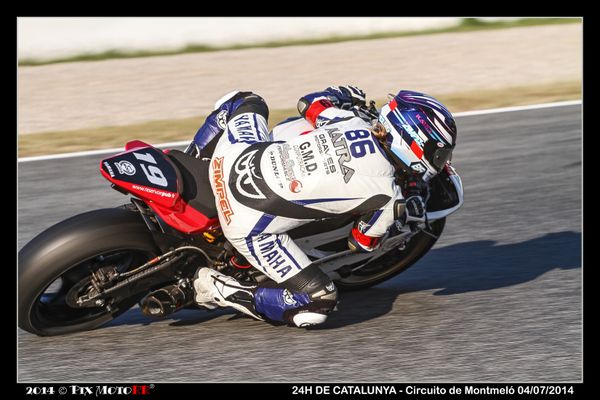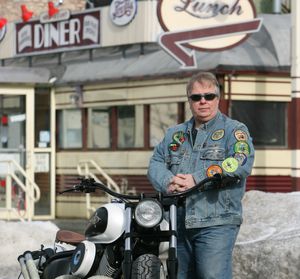 "Radio is alive and well in this age of podcasts. Those Diner and Motorcycle Guys bring together the holy alliance of diners, motorcycles and talk. It's like fries, salt and ketchup – or like wind, leather and motor oil."
Christina Shook
Motorcyclist, author, photographer

"Like burgers and ketchup, bikes and diners mix very well with each other...the joy of being on a motorcycle and finding those out-of-the-way classic eateries that invite travelers in for a home-cooked meal and friendly conversation while transporting them back in time."
Cyril Huze
Motorcycle designer & builder